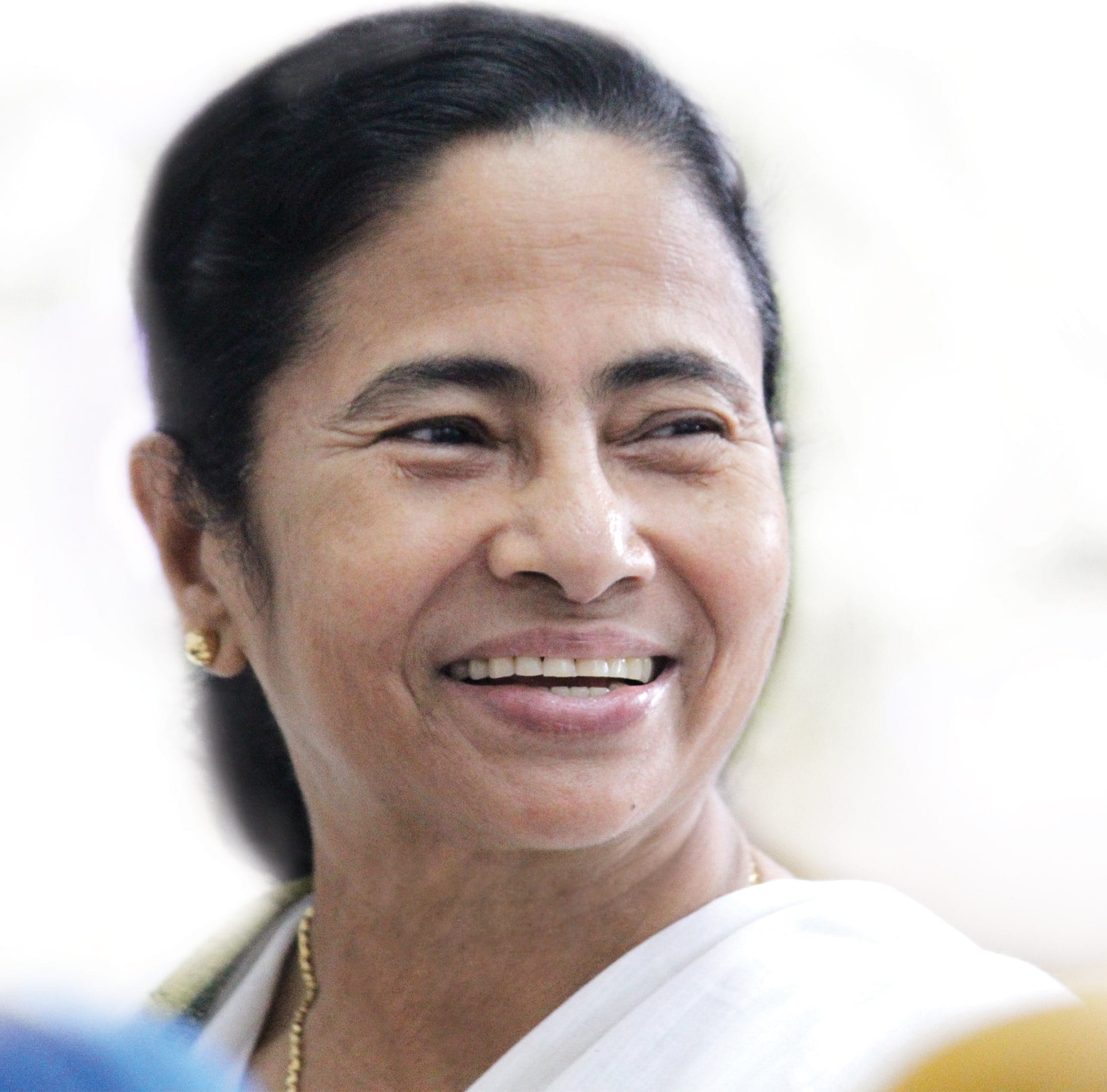 About TSP
Talent Support stipend is a State Government sponsored programme under MA& ME Department , Govt . Of West Bengal. WBMDFC is functioning as a Nodal Office of the TSP Programme.
WBMDFC was established in 1995 as per West Bengal Act XVIII of 1995, i.e. The West Bengal Minorities Development and Finance Corporation Act, 1995. The functions of the Corporation is to generally undertake the task of economic welfare of the minorities.
WBMDFC has been taking up various schemes for Economic Welfare, Scholarships, vocational training, mass awareness and career counselling since inception.
This stipend is awarded to the students who are resident of West Bengal and have passed their last final examination securing less than 50% marks . He/she should have been continuing his/her studies in regular mode. Scholarship is awarded to students for pursuing studies from class XI and onwards up to Ph.D. Annual Family Income of the student should be upto ` 2 lakhs. 30 % quota of scholarship has been earmarked for girl students.